Relieve the pressure of starting or running a small business with access to a wide range of essential help and support
professional
We have decades of experience in business analysis and project management. Our rates are extremely competitive and we can provide services both remotely and onsite within the UK. Whatever your project need, drop us a note and we'll be happy to discuss and provide you with a detailed quotation.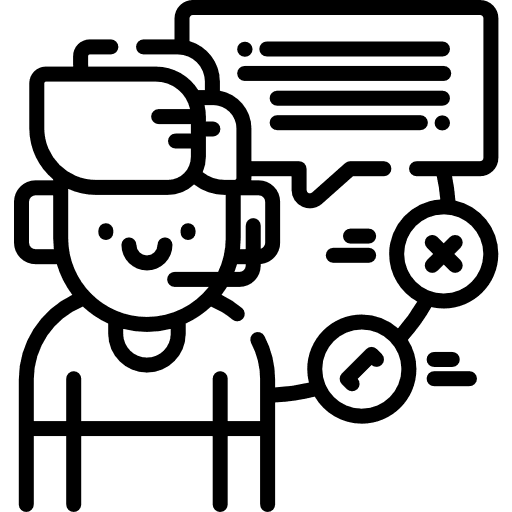 INFRASTRUCTURE & APPLICATION
Our Infrastructure & Application Support services follow a standard set of processes for engagement, knowledge transition and operational support to bring manageability and improve availability and security to various applications within your environment.

remote it support
Providing quality IT support from our offices in West Yorkshire. When you choose us for your IT support, we'll respect your time. We understand that having to wait 24 hours or longer for an answer just isn't good enough. We can tailor a support package to suit your business hours and requirements.

Onsite Support
We can provide resource to be at your location to assist with any discussions, meetings and technical problem solving.

Database Support
We have expertise in designing and maintaing MS SQL and OpenEdge databases. We can provide support for your database both in and out of hours.

Consultancy Services
Need to bounce off a technical idea or want to discuss how we can help you to further grow your business, we are here to give you the best advice possible.
Still missing what you are looking for ?
Talk to a specialist to find a solution that is right for you.