Maximize Growth Potential: Free Features Packed in Every Plan
Supercharge your business growth with a wide range of complimentary features included in every plan at UncleBTech. Unleash the potential of your website with these value-packed additions, helping you save costs while maximizing your business's success. Explore the impressive array of free features available in all our plans and propel your business to new heights.
Experience the pinnacle of performance and reliability with UncleBTech's exclusive utilization of Amazon Web Services (AWS) cloud-based servers. Renowned as the world's leading and most comprehensive cloud platform, AWS ensures unmatched quality for your website. Our servers are meticulously optimized for high performance, employing lightning-fast SSD drives to deliver exceptional speed and responsiveness. With Cloudwatch monitoring, we proactively track performance metrics and gain valuable insights, enabling us to swiftly address any potential issues and ensure seamless operations. Trust us to keep your site running smoothly, so you can focus on what matters most: your business's success.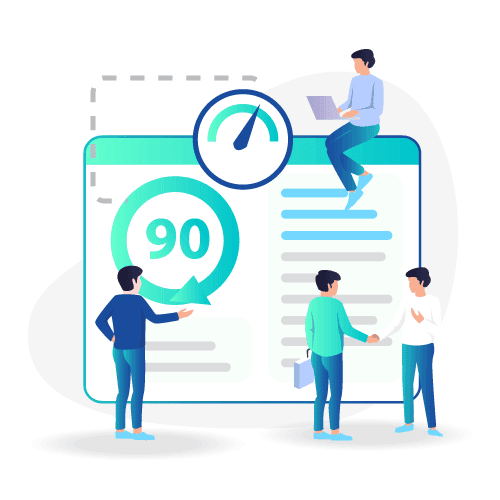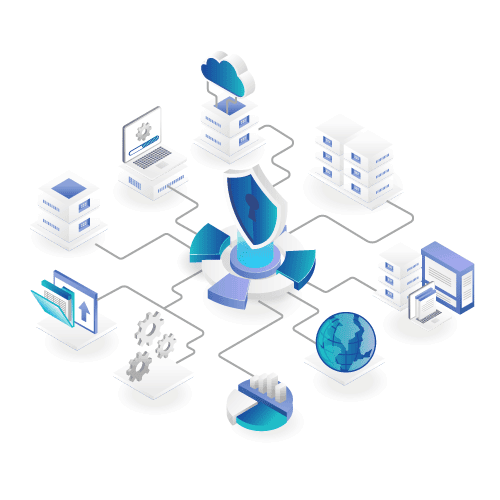 Enhance the security of your website with UncleBTech's comprehensive range of features. Our offerings include an SSL Certificate, Web Application Firewall (WAF), PHP File Changer, Anti-DDoS measures, Bandwidth Throttling, ModeSecurity integration, and more. With these robust security measures in place, we ensure your website remains safeguarded against most common attacks, providing you with peace of mind and protecting your valuable data. Our unique ability to provide all these advanced security features in one place sets us apart, offering you a holistic security solution that you won't find elsewhere. Trust UncleBTech to fortify your website's defenses and prioritize the safety and integrity of your online presence.
Your Business, Your Pace: Plans that Grow at Your Command
Explore our plans and pricing.
Unlock the true potential of your WordPress eCommerce and WooCommerce sites with UncleBTech's optimized platform. Seamlessly create and streamline your online store, while leveraging our Instant Store Search feature to enhance the shopping experience for your customers. With our platform, you can impress shoppers and build a superior online experience, all at a fraction of the cost compared to other platforms. Let UncleBTech help you boost sales, maximize conversions, and elevate your online business to new heights, without breaking the bank.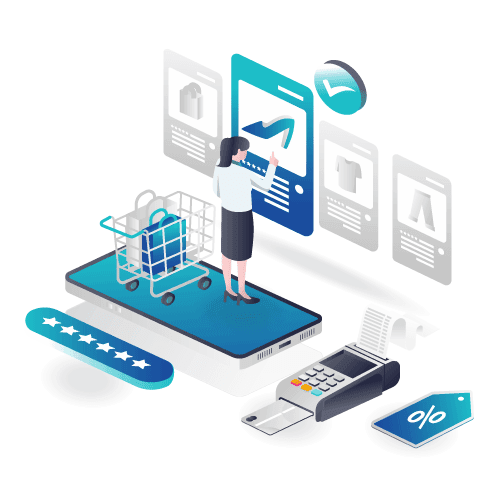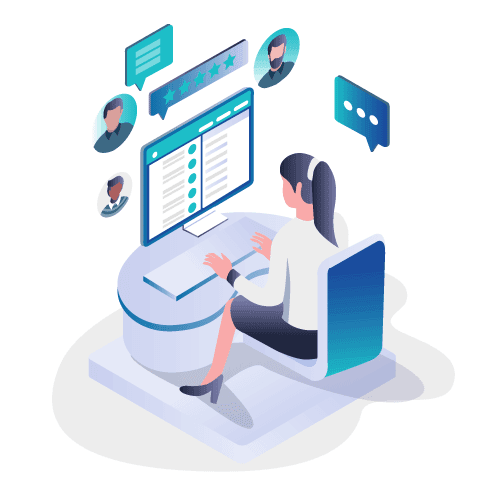 Experience our unwavering dedication to your business's success with UncleBTech. Our team of experts, backed by impressive accolades, is driven by a passion for helping your business thrive. From the inception of your website to its successful launch and beyond, we'll be by your side, supporting you at every step. Trust us to turn your wildest website dreams into a reality.
Ready to make the switch? If you have an existing WordPress website hosted with another provider and want to move to UncleBTech, we've got you covered. Our seamless migration service ensures a smooth transition without any downtime. Rest assured; our dedicated support team will assist you every step of the way. Let's supercharge your website, making it faster and more secure. Experience a hassle-free migration and unlock the full potential of your online presence with UncleBTech.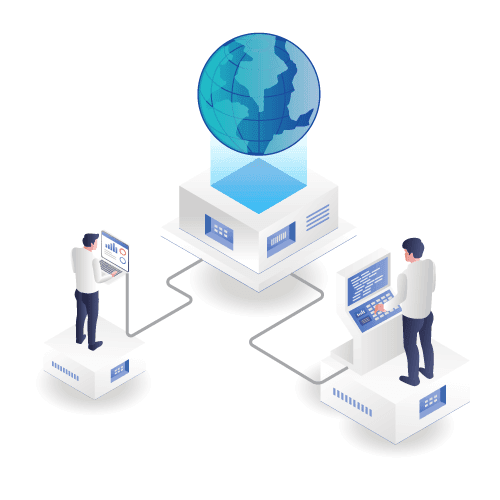 Seamless Scaling for Success: Plans that Grow with Your Business
Explore our plans and pricing.