Grow your business with the features included free of charge in every plan
We know you won't find this winning combination of features with our competitors. If you're curious, check out our cost/benefit ratio.
We only use Amazon Web Services (AWS) cloud based servers. AWS is the world's leading and most comprehensive and adopted cloud platform. Our servers are optimised for high performance with super fast SSD drives and we use Cloudwatch to monitor performance and get other actionable insights for monitoring to keep your site running smoothly.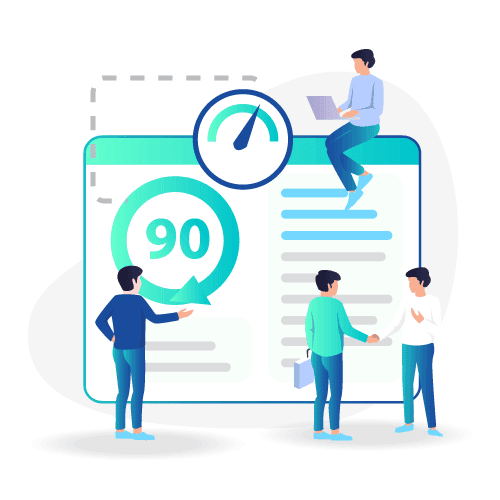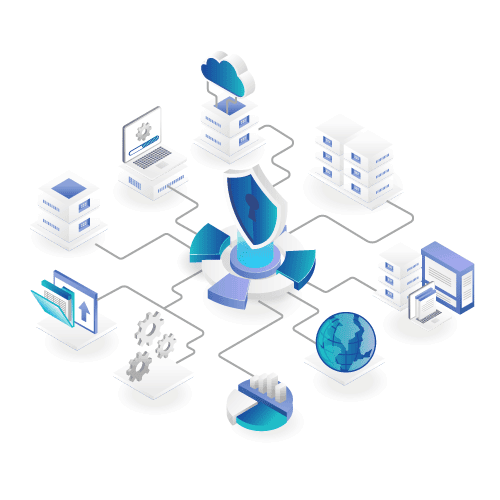 Features include SSL Certificate, Web Application Firewall, PHP File Changer, Anti DDoS, Bandwidth Throttlling, ModeSecurity integration and much more. We provide all of these to protect your website against the vast majority of common attacks and to keep your data safe. You won't find anyone offering all this in one place!
Plans that scale with your business
Explore our plans and pricing.
Our platform is optimised for WordPress eCommerce and WooCommerce sites, helping you boost sales with streamlined store creation and Instant Store Search. Impress your shoppers and build a better experience at a fraction of the cost of other platforms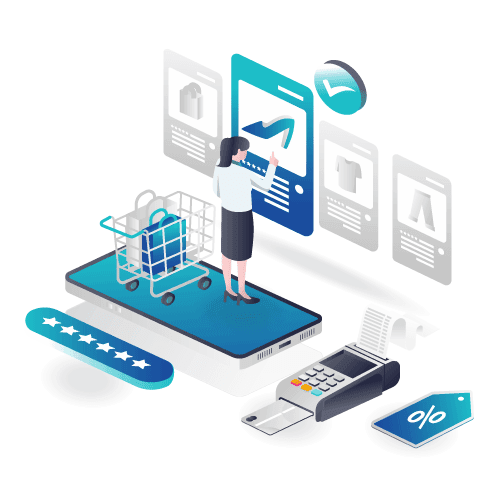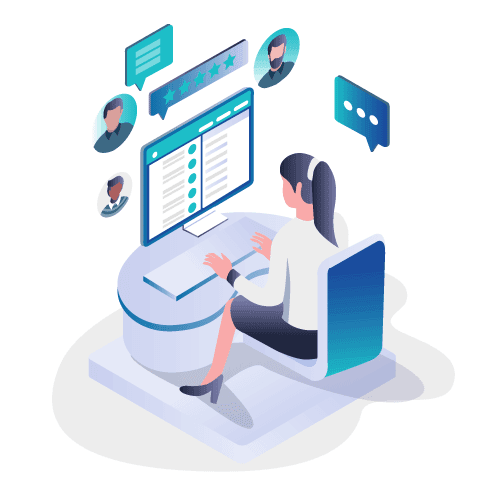 We're passionate about your businesses success, and our team of experts has the accolades to prove it! From the moment you start building to launch and beyond, we'll help you every step of the way to achieve your wildest website dreams.
If you already have a WordPress webite with another hosting provider and would like to move to us, great! We can help with the full migration of your website ensuring you experience no downtime. We'll be there to support you throughout the process. Let's get your website running faster and more secure!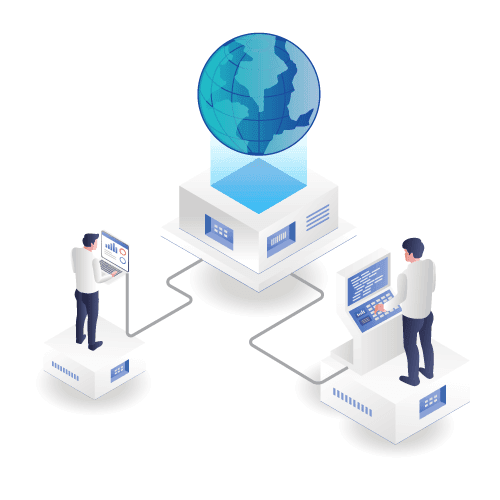 Plans that scale with your business
Explore our plans and pricing.