message
from the c.e.o
Let me introduce you to Uncle Bob Technologies. We launched our business in April 2020, which of course was a very difficult period for many small businesses due to COVID-19. We saw many local businesses close down as they had very little to no digital presence, and many are now struggling to re-establish their customer base as the restrictions have proven to be a big challenge, and having a digital/online presence has become even more critical for business survival.
My business partner and I have over 30 years of combined experience within various areas of IT and we saw an opportunity to help struggling businesses by offering our expertise. We have both worked in large organisations in various senior IT roles and wanted to provide the same level of professional and technical assistance to small businesses.
We specialise in helping small businesses with their digital requirements, by offering a number of services including:
Fully Managed Website Design, Build & Hosting
Search Engine Optimisation (SEO)
Pay Per Click (PPC)
Social Media Management
Web Content Creation
Brand Strategy
Creative Design
IT Support & Consultancy
If you're looking for an IT partner who can make a real difference, contact Uncle Bob Technologies today. We're based in Bradford but have clients across the UK. Contact us via our website to organise a free, informal chat about how we can improve your business online.
we are growing
Join our team
We are always on the hunt for great talent who shows the same morals and is as enthusiastic about providing excellent service to customers.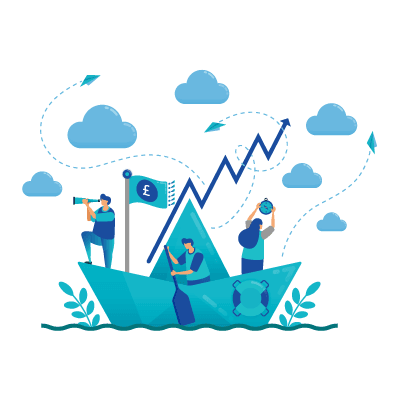 Talk to a specialist to find a solution that is right for you, or explore our plans and pricing.